Om advokat Malm
Advokat Malm åpnet i 2012 egen praksis etter flere år som rådgiver og advokat i store advokat- og rådgivningsvirksomheter. Malm holder til i et kontorfellesskap med flere advokater på Majorstua og vi tilbyr rådgivning innenfor et større område av jussen.
Når du kontakter advokat Malm vil du få en gjennomgang av din sak og en vurdering av dine muligheter for å oppnå den ønskede løsning.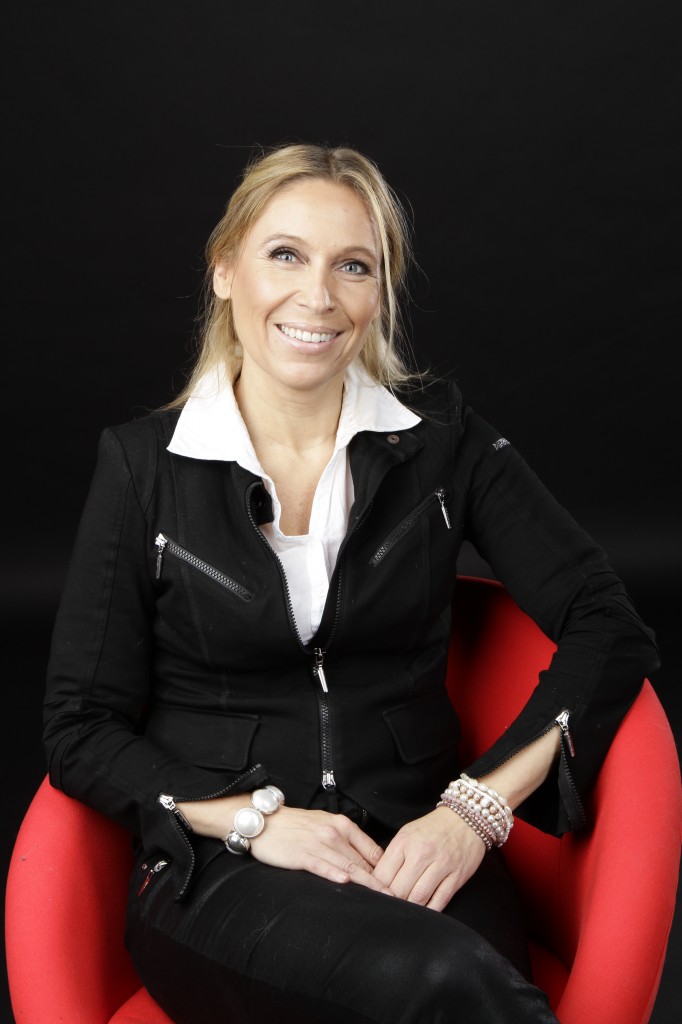 ARBEIDSERFARING 2012: Malm Advokatfirma 2009-2012: PricewaterhouseCoopers, PwC 2005-2009: KPMG, Oslo, 2001-2005: KPMG, København 2000-2001: NESA, (DONG Energy) 1997-1998: Norges Idrettsforbund 1996: Adv.firm. Brandt- Rasmussen & Dysvik 1995: Easy to Find Inc., Toronto, Canada 1989-1995: Adecco Norway 1987-1988: Vestsiden (gratisavis) 1988-1989: Narud Yahama Hifi UTDANNELSE 1998: BI: Markedsføringsledelse, Logistikk og Organisasjonspsykologi 1995: Universitetet i Oslo: Cand.jur. 1993-1994: Law School, University of Wisconsin: Kontrakts- og selskapsrett
KONTAKT MALM
Kontoradresse: Bogstadveien 6, 0355 Oslo
E-post: monica@malmadvokatfirma.no
Telefon: 94 85 21 22
Advokat Malm er medlem er av Advokatforeningen.