Om advokat Malm
Advokat Malm har lang erfaring som rådgiver og advokat i store advokat- og rådgivningsvirksomheter.   .
Når du kontakter advokat Malm vil du få en gjennomgang av din sak og en vurdering av dine muligheter for å oppnå den ønskede løsning. Påtar vi oss saken, har den prioritet hos oss.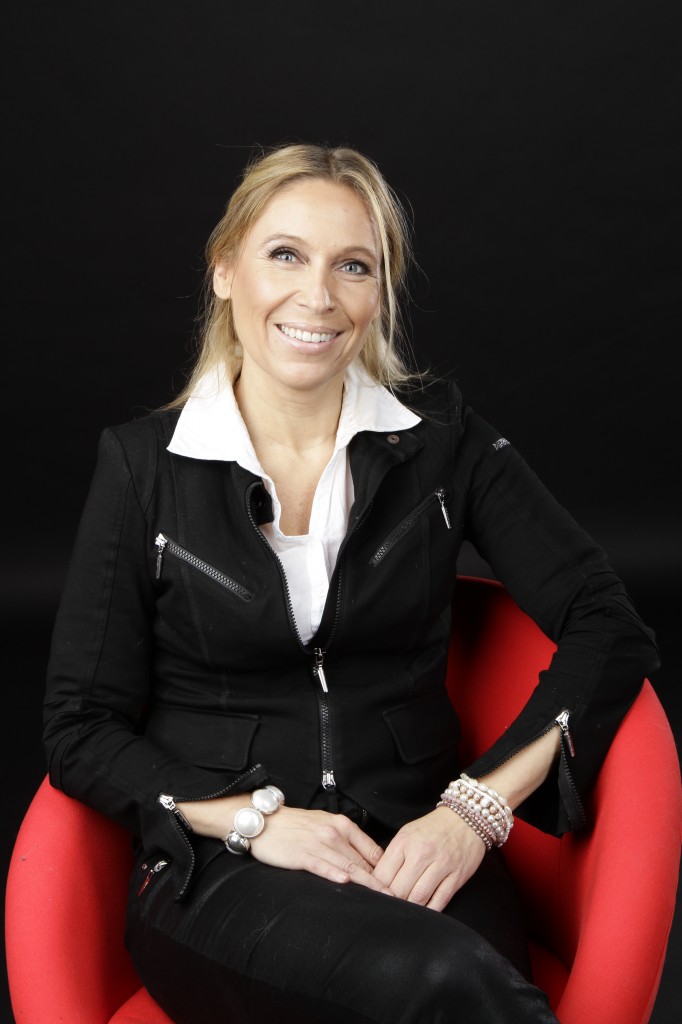 ARBEIDSERFARING 2012:           Malm Advokatfirma 2009-2012:  PricewaterhouseCoopers, PwC 2005-2009:  KPMG, Oslo, 2001-2005:  KPMG, København 2000-2001:  NESA,  (DONG Energy) 1997-1998:  Norges Idrettsforbund 1996:           Adv.firm. Brandt- Rasmussen & Dysvik 1995:           Easy to Find Inc., Toronto, Canada 1989-1995:  Adecco Norway 1987-1988:  Vestsiden (gratisavis) 1988-1989:  Narud Yahama Hifi   UTDANNELSE 1998: BI: Markedsføringsledelse, Logistikk og Organisasjonspsykologi 1995: Universitetet i Oslo: Cand.jur. 1993-1994: Law School, University of Wisconsin: Kontrakts- og selskapsrett 
KONTAKT MALM
Kontoradresse:                        Bogstadveien 6, 0355 Oslo
E-post:                                     monica@malmadvokatfirma.no
Telefon:                                    94 85 21 22
Advokat Malm er medlem er av Advokatforeningen.